What is this tool?
by Mitch
(MN)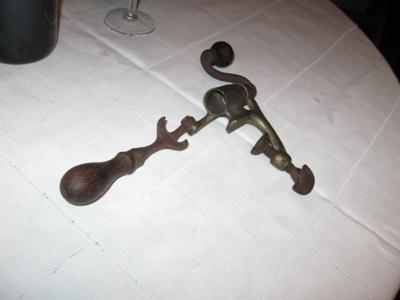 Unknown Tool... What is this?
This tool is small you can see in the picture, the cup is 3/4 inches diameter, the handle rotates and the forked unit must hold the part in the cup?

I would like to find out what it is, if you have any other sites I can post this on thanks.