1963 Craftsman 6" Jointer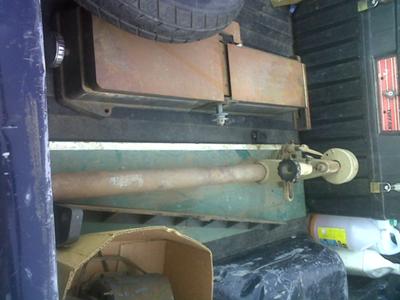 Craftsman jointer and lathe I got for free.
I just received a 1963 Craftsman jointer! The motor works and the jointer is in excellent shape! The table has surface rust but not pitted! Anyone know what the value of it is? I'm going to keep it and use it just curious of what its worth!
Join in and write your own page! It's easy to do. How? Simply click here to return to Vintage Craftsman Tool Photos.
More Old Woodworking Tool Links
Delta Woodworking Tools
Craftsman Woodworking Tools
Rockwell Woodworking Tools
Oliver Woodworking Tools
Boice Crane Woodworking Tools
Walker Turner Woodworking Tools